Night and Day (2008)
Kim Seong-nam travels to Paris to escape an arrest, leaving his wife behind in Korea. After he arrives, he meets an ex-girlfriend and is introduced to a small community of Korean artists.
Duration: 144 min
Quality: BluRay
Release: 2008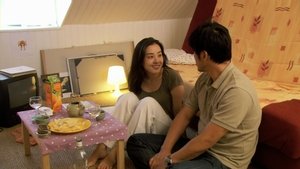 BluRay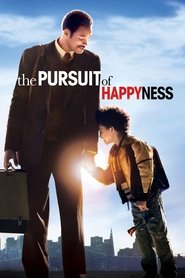 The Pursuit of Happyness (2006)
web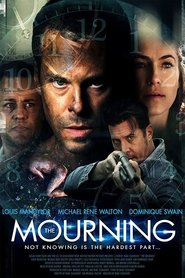 The Mourning (2015)
The Mourning (2015)
web
20 years after going MIA in Desert Storm, Aaron returns home under mysterious conditions, not having aged since his disappearance, and must reestablish relationships with loved ones before an imminent…
BluRay
Blind (2014)
Blind (2014)
BluRay
Having recently lost her sight, Ingrid retreats to the safety of her home—a place where she can feel in control, alone with her husband and her thoughts. After a while,…
BluRay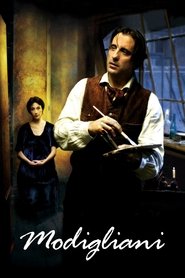 Modigliani (2004)
HD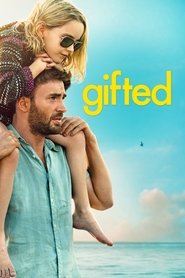 Gifted (2017)
Gifted (2017)
HD
Frank, a single man raising his child prodigy niece Mary, is drawn into a custody battle with his mother.
web
Bottom of the 9th (2019)
BluRayHD
Creed II (2018)
Creed II (2018)
BluRayHD
Between personal obligations and training for his next big fight against an opponent with ties to his family's past, Adonis Creed is up against the challenge of his life.
BluRay
The Bridge (1959)
The Bridge (1959)
BluRay
A group of German boys are ordered to protect a small bridge in their home village during the waning months of the second world war. Truckloads of defeated, cynical Wehrmacht…
web
Straight From the Heart (2003)
BluRay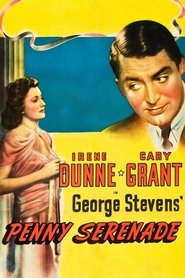 Penny Serenade (1941)
web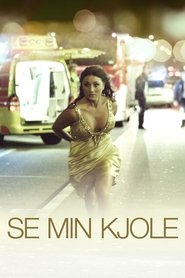 Hush Little Baby (2009)
Hush Little Baby (2009)
web
Four girls in rehab is on tour from their treatment centers and it becomes their life stories. The girls run off in a stolen Volvo and soon learns to know…
web
Alfie (1966)