Red Headed Stranger (1986)
Reverend Julian Shay (Willie Nelson) strode into the saloon, pulled out his six-shooter, and killed his adulterous wife (Morgan Fairchild) and the man she had left him for. It was the beginning of his violent transformation from God-Loving preacher to ruthless outlaw.
Duration: 105 min
Quality: web
Release: 1986
BluRay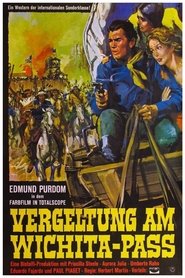 Assault on Fort Texan (1964)
BluRay
Posse (1993)
Posse (1993)
BluRay
A group of mostly black infantrymen return from the Spanish-American War with a cache of gold. They travel to the West where their leader searches for the men who lynched…
HD
Django Unchained (2012)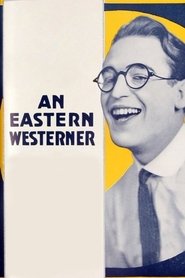 An Eastern Westerner (1920)
BluRay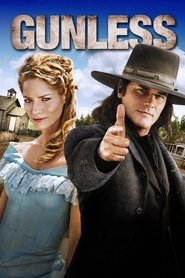 Gunless (2010)
BluRay
Border River (1954)
Border River (1954)
BluRay
A Confederate officer travels to a wild Mexican border town to buy guns, aiming to keep up the fight against the Yankees – but who can he trust in this…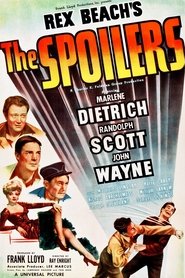 The Spoilers (1942)
BluRay
The Ugly Ones (1966)
BluRay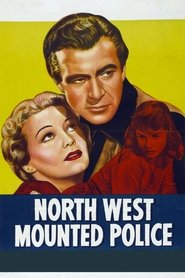 North West Mounted Police (1940)
North West Mounted Police (1940)
BluRay
Texas Ranger Dusty Rivers ("Isn't that a contradiction in terms?", another character asks him) travels to Canada in the 1880s in search of Jacques Corbeau, who is wanted for murder….
BluRayHD
Rio Lobo (1970)
web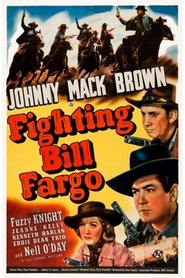 Fighting Bill Fargo (1941)
Fighting Bill Fargo (1941)
web
Johnny Mack Brown essays the title role in Universal's Fighting Bill Forgo. Returning to his home town, Bill Fargo takes over the operation of his late father's newspaper. He quickly…
BluRay
Meek's Cutoff (2010)