Venom Coast (2021)
As a group of wealthy friends decide to celebrate the launch of their tech company with a trip to Cabo, they get more than they bargained for when a mysterious man offers to escort them on his family's vintage cruise ship. Once on board, the family's ulterior motives become clear and the friends are hunted one by one. With everyone stranded at sea with little hope and no connection to the outside world, a Coast Guard team engages for a final deadly confrontation.
Duration: 93 min
Quality: web
Release: 2021
BluRay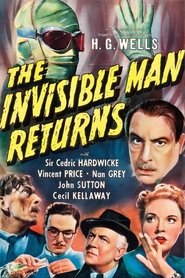 The Invisible Man Returns (1940)
The Invisible Man Returns (1940)
BluRay
The owner of a coal mining operation, falsely imprisoned for fratricide, takes a drug to make him invisible, despite its side effect: gradual madness.
BluRay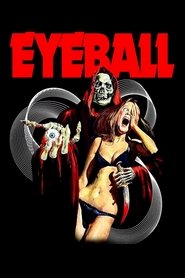 Eyeball (1975)
BluRay
Ghosthouse (1988)
Ghosthouse (1988)
BluRay
A group of unlikely companions receive a radio call leading to a deserted house with a grisly past. After exploring the house, the group makes the foolish decision to split…
BluRay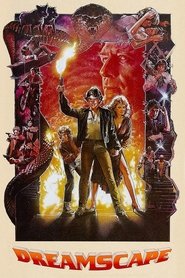 Dreamscape (1984)
Dreamscape (1984)
BluRay
A government funded project looks into using psychics to enter people's dreams, with some mechanical help. When a subject dies in his sleep from a heart attack Alex Gardner becomes…
HDweb
Camp Blood 8: Revelations (2020)
Camp Blood 8: Revelations (2020)
HDweb
The Killing at Camp Blood stopped for a while. But the son of the original killer clown has carried on the machete and driven by his deranged mother, played by…
web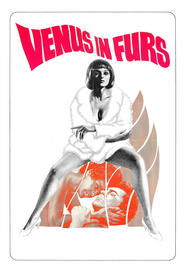 Venus in Furs (1969)
Venus in Furs (1969)
web
A musician finds the corpse of a beautiful woman on the beach. The woman returns from the dead to take revenge on the group of wealthy sadists responsible for her…
web
Paranormal Effect (2010)
Paranormal Effect (2010)
web
Visiting her native Japan with her American boyfriend Darren, Reiko is disappointed to see him spend most of his time filming local stereotypes. Already upset, Reiko draws the line when…
HDweb
Ouija: Blood Ritual (2020)
Ouija: Blood Ritual (2020)
HDweb
Kayla, her friend Rob, and her brother Dustin are making a web series in which they debunk supernatural urban legends. But after their first shoot testing out a ritual to…
web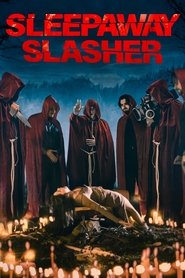 Sleepaway Slasher (2018)
BluRay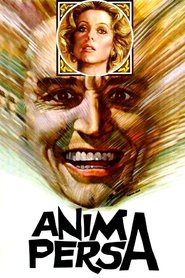 Lost Soul (1977)
BluRay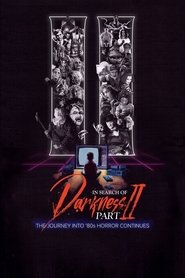 In Search of Darkness: Part II (2020)
In Search of Darkness: Part II (2020)
BluRay
The ultimate '80s Horror retrospective just got BIGGER. In Search of Darkness: Part II is a four-hour-plus sequel to the Rondo Hatton-nominated In Search of Darkness, adding 15 new interviewees…
web
The Atomic Space Bug (1999)